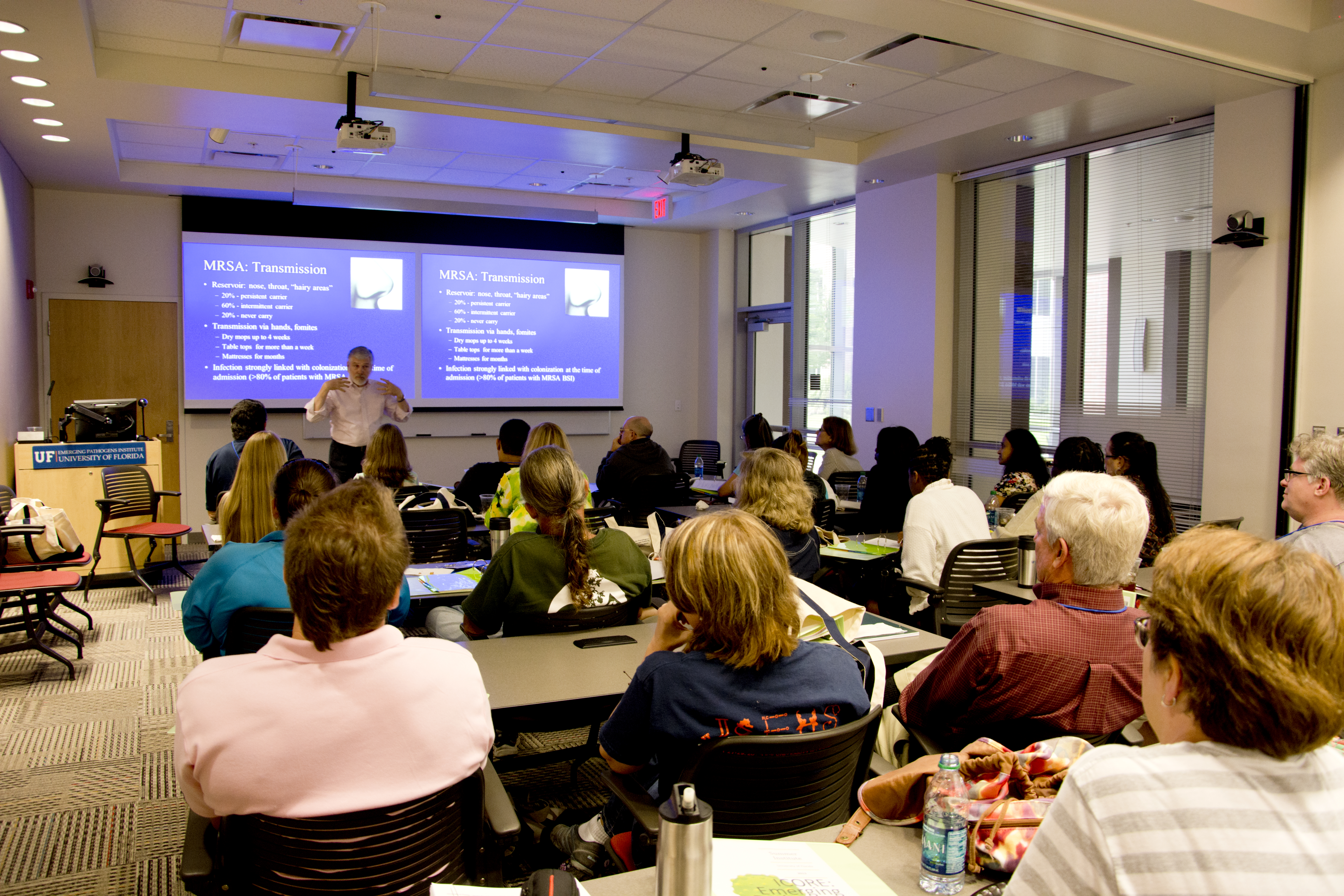 Are you a school district administrator looking to enhance your science curriculum?
UF CPET is available to assist with integrating cutting edge science research into your curriculum. UF CPET provides professional development opportunities from district wide teacher trainings, to individual teacher research fellowships.
Contact Us for information on how we can tailor the perfect program for your needs.