NEW Climate Change Youth Program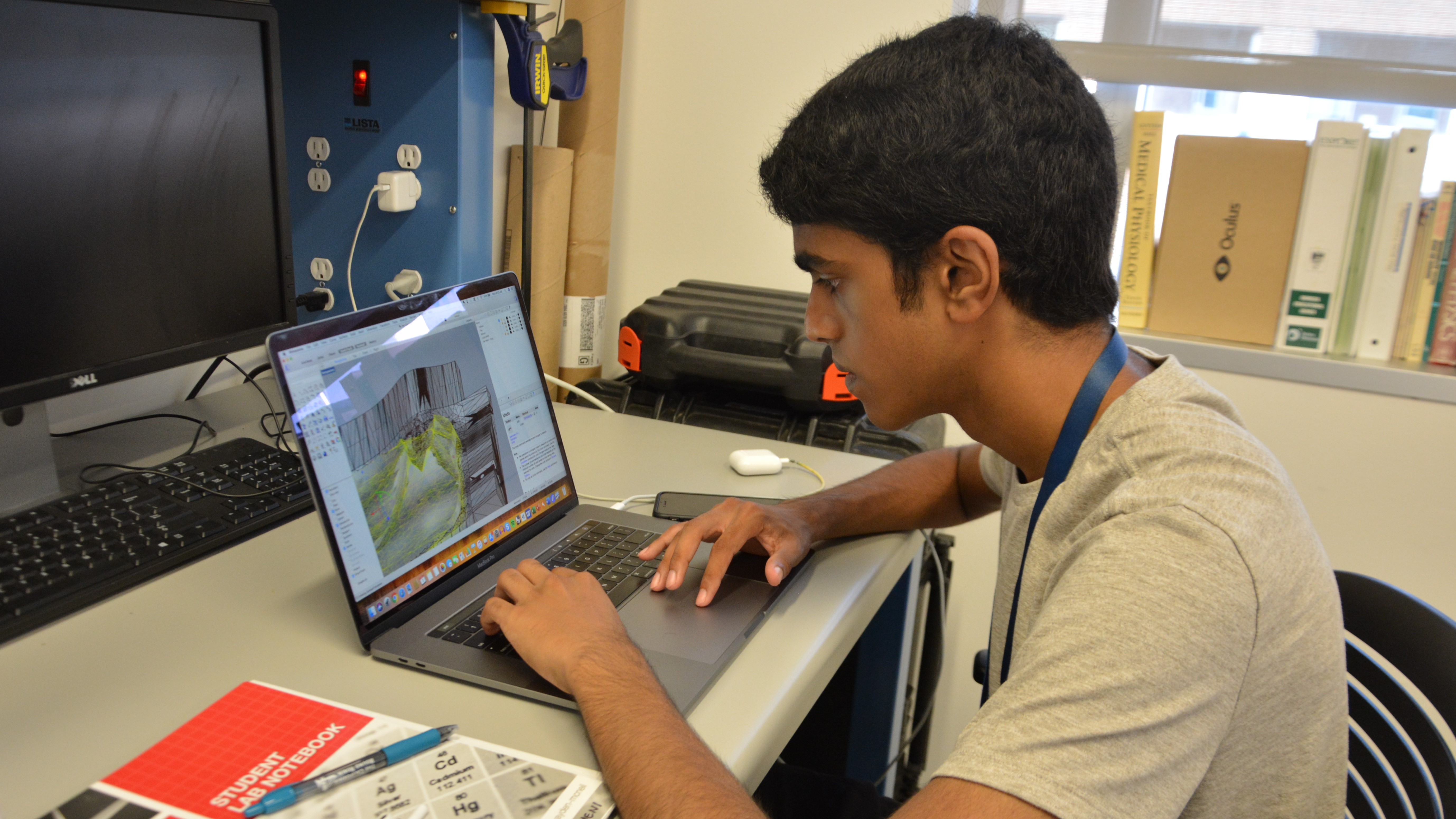 NEW UF CPET Online Climate Change Resiliency Youth Program - Applications Now Available!
We would like to invite rising 11th and 12th graders to apply for our new and upcoming virtual Climate Change Resiliency Program.
What is it?
This program will offer an interactive online environment for participants to engage in science-based collaborative learning while expanding their knowledge of Florida's ecosystems and the potential impacts climate change can have on them.
Topics covered will include: 1) changing ecosystems and population ecology; 2) evolution, natural selection, and adaptations; 3) agriculture, food chains, and food security; and 4) diseases, pests, and invasive species.
Daily activities will include discussions (no more than 90 minutes per day), hands-on activities and laboratory exercises (materials provided in the form of kits), case studies, virtual field trips, and guest talks from UF faculty and graduate students. There will also be optional recreational activities offered during the program (e.g., trivia, game nights, etc.).
When is it?
The program will offer two sessions in July 2020:
Session I: July 6-17 (two weeks) - provides an overview of the issues and scientific fields related to climate change and ecosystem resiliency.
Session II: July 20-31 (two weeks) - explores climate change and ecosystem resiliency issues in more depth and provide an opportunity to examine specific scientific areas of interest.
Students may register for one OR both sessions.
How much does it cost?
$350 per session – cost includes science learning kit mailed to each participant. A limited number of need-based scholarships are available. Please see Financial Aid for more information about the process for applying for financial aid.
Ready to apply?
Apply Here Deadline to apply is May 31, 2020.