Success! This Summer's On-line Climate Change Youth Program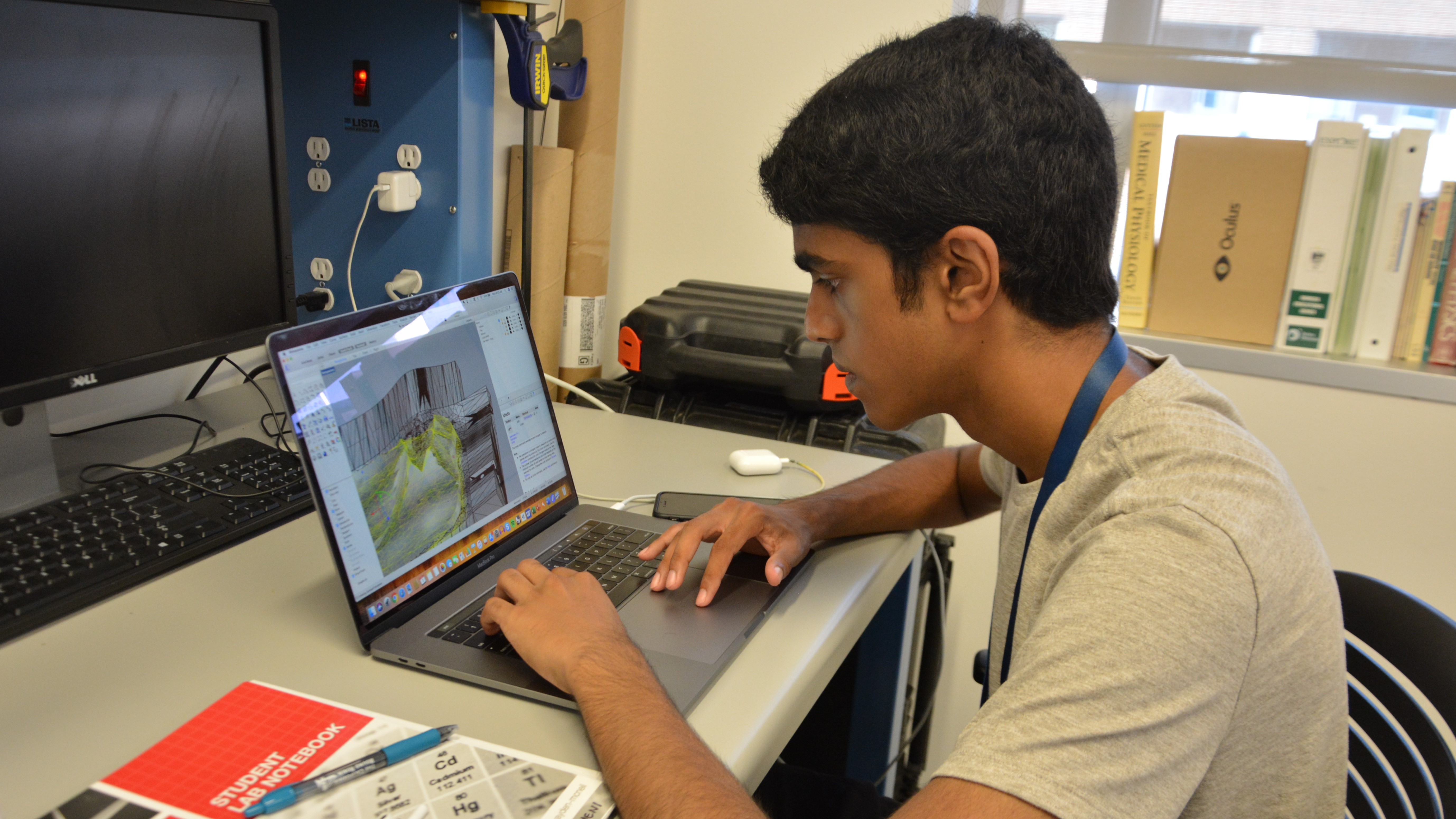 The UF CPET Online
Climate Change Resiliency Youth Program
July 2020
The participants of the Climate Change Resiliency Program spent 2-4 weeks of their summer learning about the drivers of climate change and what actions their generation can take against this global threat. Via Zoom, the students were able to hear from University of Florida faculty conducting climate change related research and interact with like-minded peers. Outside of the Zoom classroom, the students were completing hands-on science kits and other group work to enhance their understanding of the myriad of topics touched upon during these two-week long sessions.
Outside of the educational opportunities this program provided, students also had time to interact with the program assistants and one another in fun, casual settings and during optional sessions. We played games like Outburst, Jeopardy and even had a talent show and ice cream night!
There were final projects! Students were learning about the scientific process and experiment design via their Plant Experiment projects. Each student received the same supplies via mail and was instructed to come up with their own unique set of experimental conditions that modelled climate change's effects on plant growth. Students approached this problem from many different angles such as salinity, changes in pH, and simulated drought conditions.
For many students, the best part of the program was the brilliant guest speakers we hosted virtually. "Being able to hear different opinions and ideas from people who specialize in different aspects of climate change helps give a lot of perspective". Allowing budding scientists to interact with potential role models reinforces the passion behind the information they receive during lecture or while doing an activity.
By the end of the program, many students felt they were equipped with the tools to tackle drivers behind the warming of the Earth. This program ignited- or for some reinforced- their passion for the environment and the protection of its many systems. "I am extremely grateful for this amazing opportunity and look forward to making a positive impact to try to solve climate change issues".